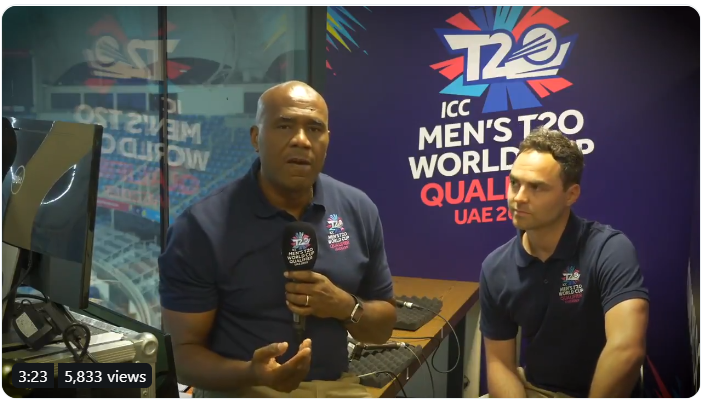 Singapore defeating highest ranked Scotland in the opening fixture! : https://twitter.com/icc/status/1187625248423923712?s=21
The last four months has seen Singapore beat Nepal, Zimbabwe, Canada and Scotland. And the entire Singapore cricket ecosystem must be appreciated for their efforts behind the scenes to make this possible, countering all the obstacles of playing cricket here.
Hopefully this momentum will continue moving forward and a new generation of youngsters will be inspired to take Singapore cricket to the next level!