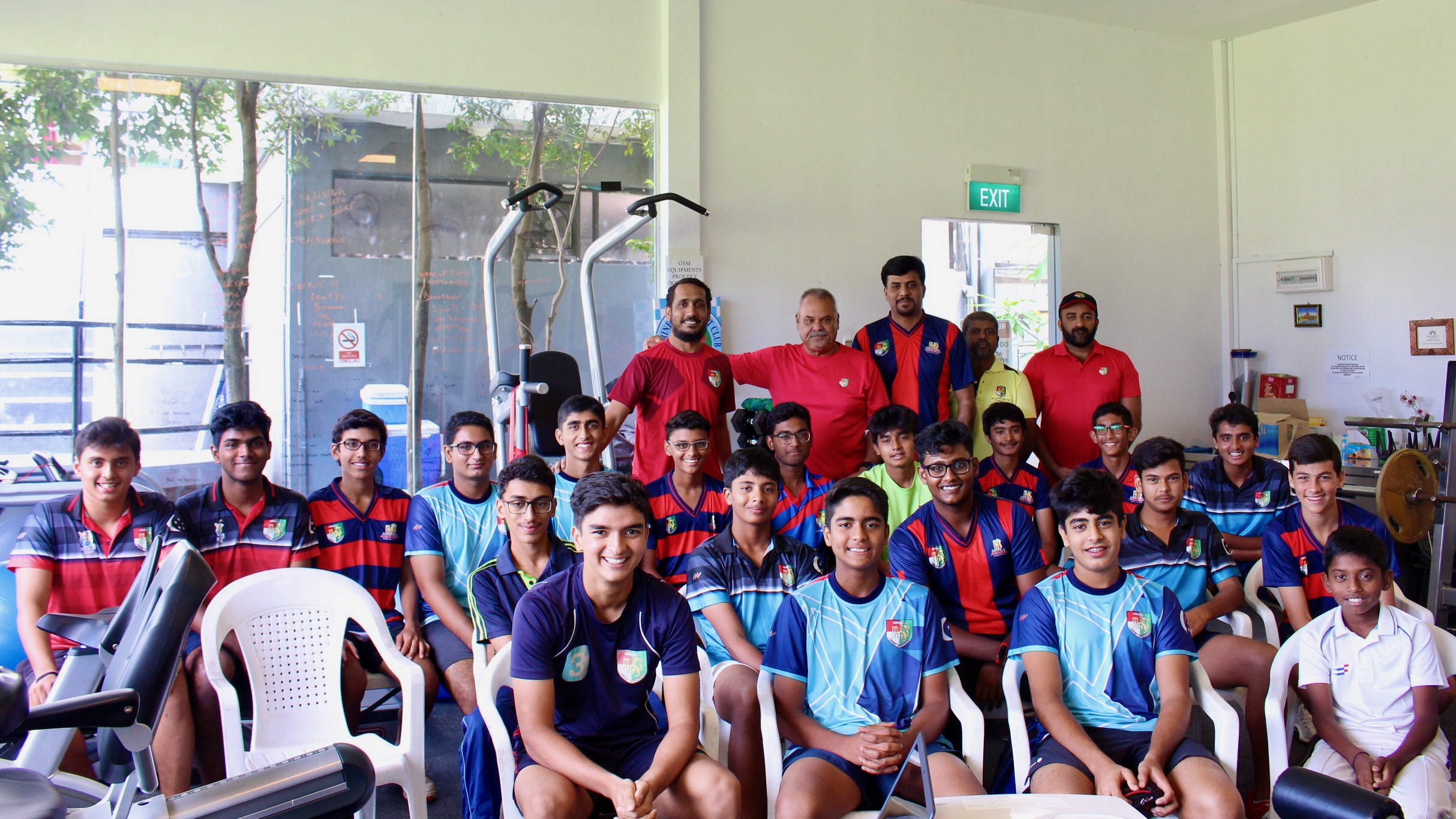 Singapore Cricket Association continues to grow the participant base of the game throughout the island through an integrated development program targeting schools by working closely with the education department. It is recognized that growth in this area will only be achieved through a strong school's competition structure and accordingly the emphasis at all times will be on sustainable long-term development with appropriate infrastructure and support systems.
The youth development program is delivered in 3 phases:
The Discover Cricket Program is a part of the SCA's continuing quest for creating awareness of the game of cricket and developing the game in the Island. The Discover Cricket Program is aimed at introducing of cricket to kids between the ages of 8 and 12 at local Ministry of Education schools; the program focusses on inculcating life values such as spirit of self-confidence, self-reliance, leadership, teamwork, discipline, justice, fair play, etc. through the game of cricket.
SCA plans to introduce the game of cricket to new schools at the primary school level through the Discover Cricket Program and encourage more local schools to participate in junior cricket competitions by providing opportunities at both primary and secondary school levels.
The key deliverables of the program are:
Initiate kids to the basics of the Game of Cricket; help understand the Rules of the game and how it is played.
Build basic skills across the Three aspects of the game – Batting, Bowling, Fielding.
Awareness on Fitness levels required to play the game; help understand basic Fitness drills to keep fit for the game.
Inculcate sense of Teamwork and Camaraderie – key essence of Cricket.
Provide an environment of Fun & Excitement.
The Discover Cricket Program introduce children to "New Skills" in a fun filled manner and while at it, teach them "values" and contribute towards creating a healthy lifestyle and fit kids.
SCA's philosophy revolves around using training methods that are intelligent, intensive and purposeful that creates a stimulating and challenging environment for the youth as well as providing the right opportunity for those with the right attitude.
The Discover Cricket program, which runs for 12 weeks, can be delivered both in –house at the schools or at the SCA premises at the Kallang Cricket Ground (SCA).