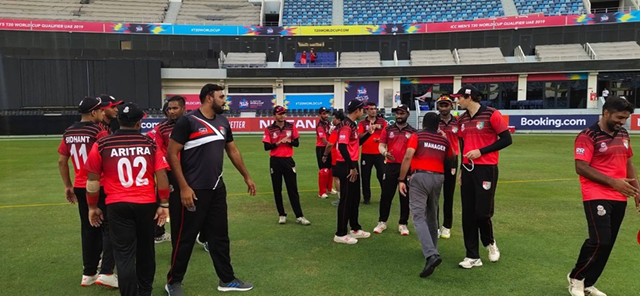 Singapore lose by 87 runs.
Unfortunately for Singapore, it also means they finish their campaign, which began so brightly, without sealing that coveted play-offs spot.
There were many bright spots throughout this incredible journey and it does not end here! Life is always a learning process, and Singapore Cricket will come back stronger and better after this Global Qualifier!
https://www.facebook.com/SingaporeCricket/videos/755917108202938/