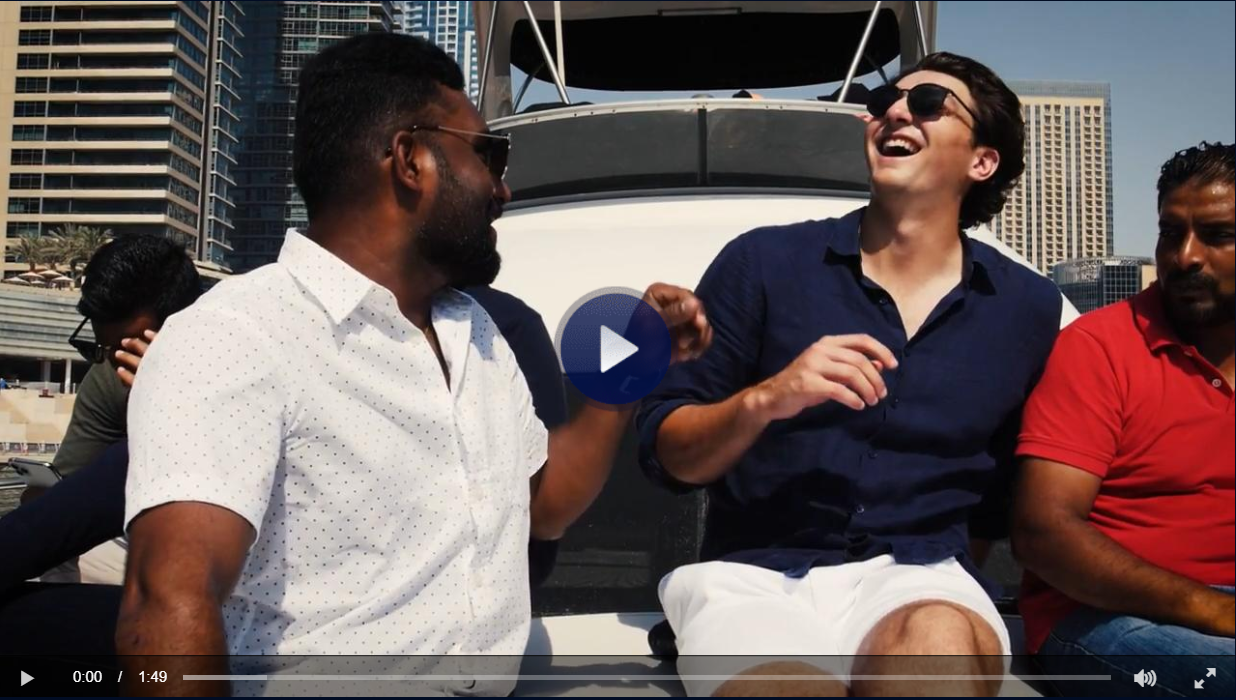 ICC Men's T20 World Cup Qualifier UAE 2019 Match 5
Singapore vs PNG today at 2 PM SGT at the Dubai International Stadium!
This will be LIVE BROADCASTED
This is a very important match for team Singapore, as the event reaches the final stages. All players are confident and in positive spirits ahead of the big clash.
Tim David features on the official ICC website, and Singapore will be hoping for him to perform and take the team to the next level!
Check this out: https://www.icc-cricket.com/video/1465072